WHAT VALUE WE BRING AND HOW WE WORK
WHAT VALUE WE BRING AND HOW WE WORK
What value do we bring to you?
We offer real packaging cost savings: €/mts vs €/Kgr
Free packaging audit including savings report and workflow optimization.
Experience in the optimization process with more than 2500 real savings reports over the last 10 years.
We increase productivity in your baling process:
Automated packaging, less labor and improved baling quality.
Increased shipping capacity.
Improved working conditions
Ergonomics and reduction of sick leave.
Transfer of wrapping machines without investment or fees.
Maintenance and parts included
Payment for film consumption: variability of fixed costs.
We reduce film waste
We reduce waste by 50% on average
Reduction of film consumption in Kg of film on average 67%.
Reduction of the consumption of Kg of cardboard on the roll by an average of 85%.
For each kg of optimized film, we eliminate 1.6 kg of CO2.
We offer a new range of sustainable products.
Private Area: Web Client
24/7 control and knowledge of all your relevant data: economic, productive, technical and administrative.
Information and data beyond your ERP for decision making.
Range of wrapping machines and film: customized projects.
Film deliveries in 24/48h in Spain and Portugal. France 72/96 hours.
On-site technical assistance in 24 hours, maximum 48 hours.
Immediate assistance with our manager to reduce downtime.
Multilingual telephone technical assistance (Spanish, English, French and German).
Preventive maintenance and assistance plan.
Continuous implementation of innovative improvements in wrapping machines and film.
Adaptation of wrappers and film to evolving customer needs.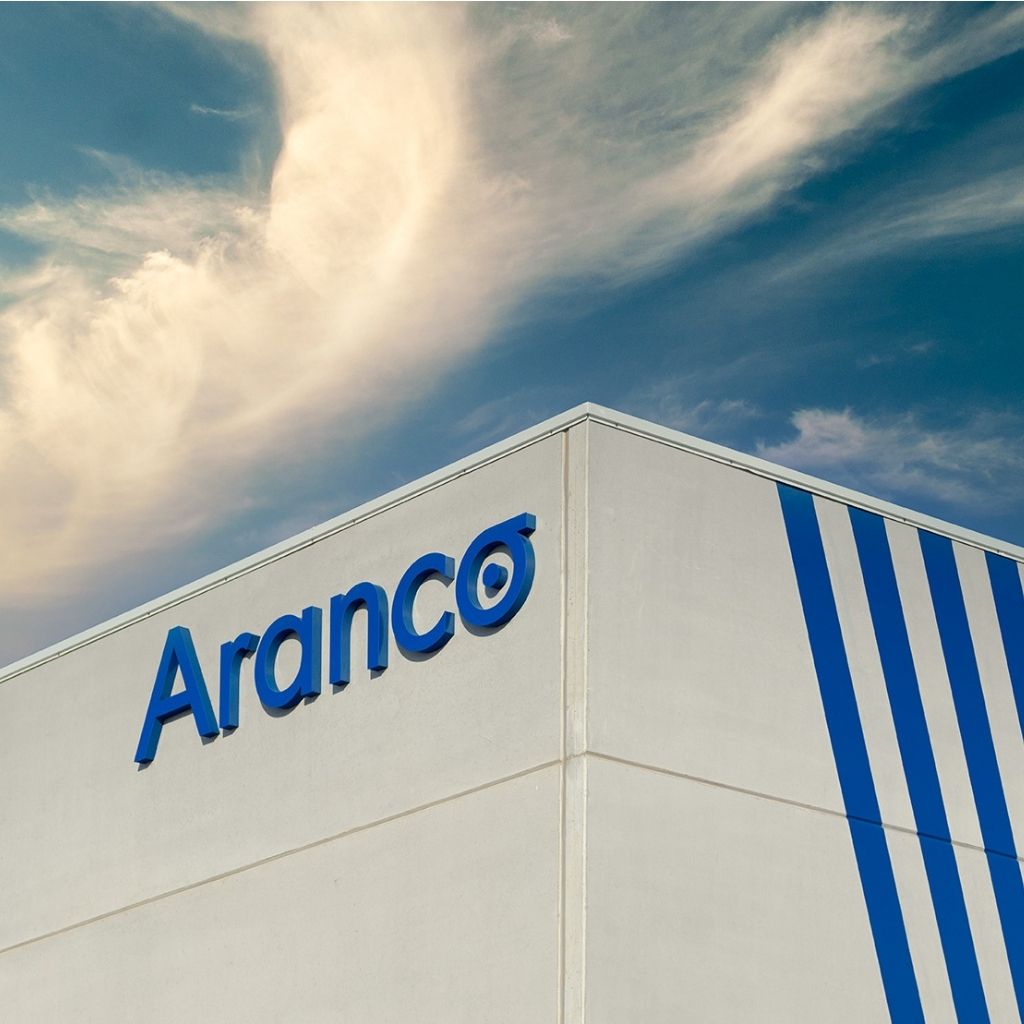 Sustainability Report 2021
.
Download our case studies