Optimization and Data Service (Sod+)
.
Less cost, More productivity.
Optimization and Data Services.
Sod and Sod+ bring the benefits of optimization, cost reduction and improved sustainability to companies that already have their own third-party wrappers.
These services help you to reduce cost/pallet and control cost/productivity of your end-of-line activity in real time.
Here are the two services that we offer to our customers in these situations: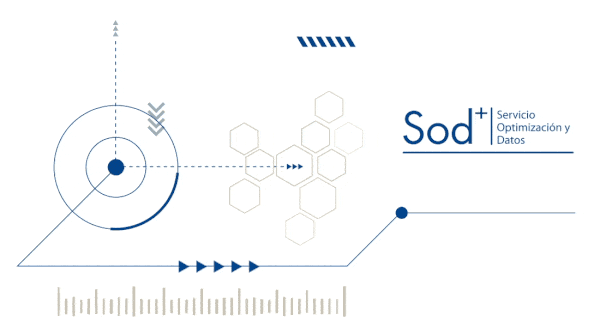 Diagnosis: Free analysis consulting.
Technical-economic proposal. Sustainability Report 2021
.
For more information please fill out the form.
Download our case studies