FILMS: we defy the laws of physics
.
High performance stretch films.
From our facilities in Massamagrell (Valencia), unique in Europe, we produce films of reduced thickness, with more memory than other conventional films, especially designed for our services Sie+, Sod & Sod+
Our films are low micron films with an astonishingly efficient and reliable hold on goods. Therefore, we dare to claim that our stretch films defy the laws of physics. Por eso, nos atrevemos a afirmar que nuestros films estirables desafían las leyes de la física.
High-performance, high-stretch stretch wrappers and stretch films from our Sie+ and Sod+ Services form perfect tandems that guarantee a substantial reduction in film usage and an average waste reduction of 50%.
All our films are 100% recyclable, and we are working to soon bring to market stretch films that incorporate recycled raw material in their composition, with a minimum percentage of recycled material of 51%.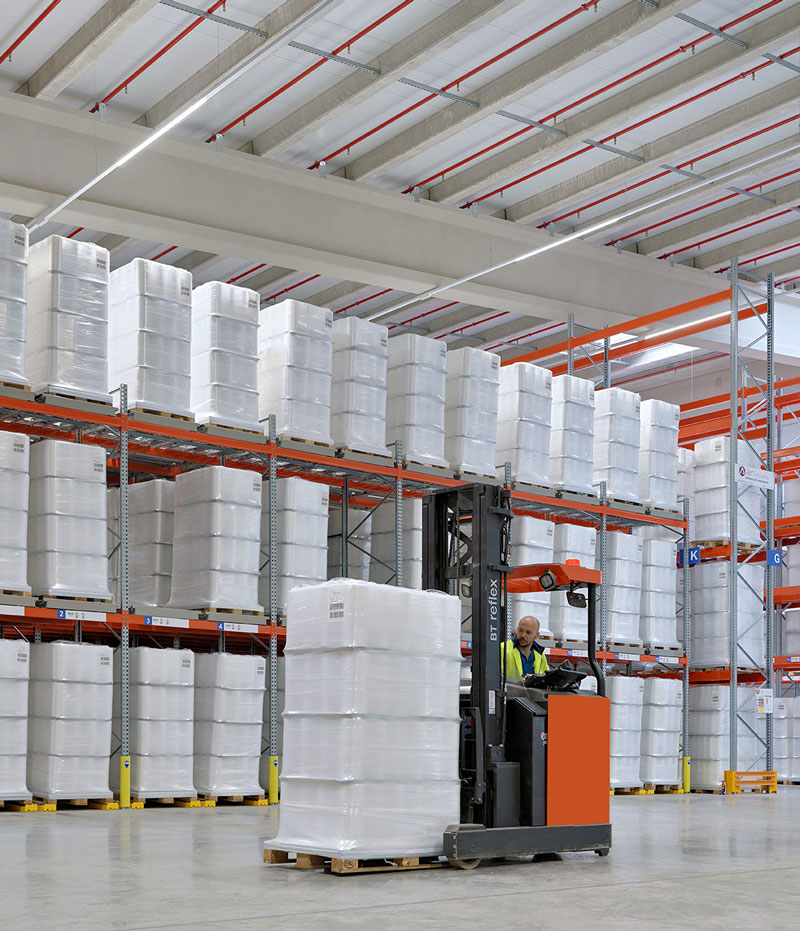 Main families of stretch films
.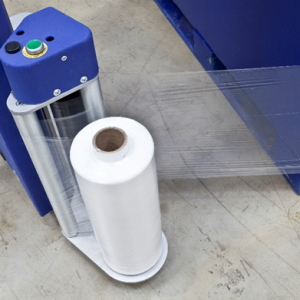 Low microns and high performance.
Stretch films produced in our Valencia facilities, with extraordinarily low micronages and high performance.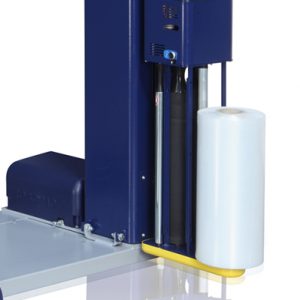 The strength for the most demanding goods.
High-stretch stretch films, medium and high thickness, for use in stretch wrappers with pre-stretch carriage. They offer the guarantee of secure packaging for demanding goods that require a firm hold.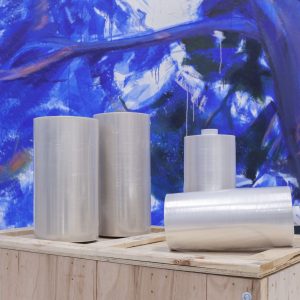 A further step in sustainability
With European partners, we are working to develop a new high-performance stretch film with 30%, 40% and 51% recycled raw material from used stretch films collected from the market (PCR or Post Consumer Recycled raw material).
STRETCH FILMS MADE OF RECYCLED CONTENT
Find out more about our EcoFilms
.
For more information please fill out the form.