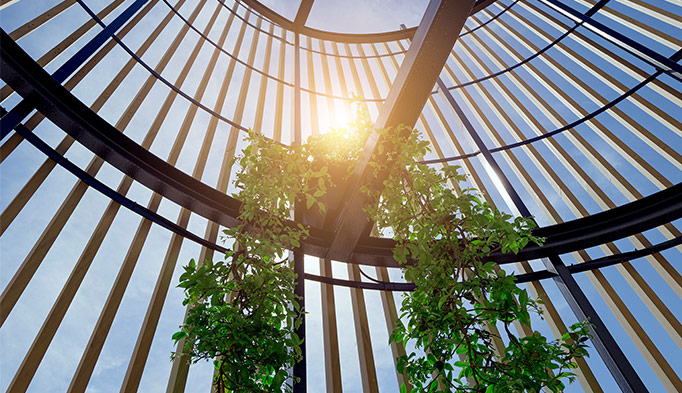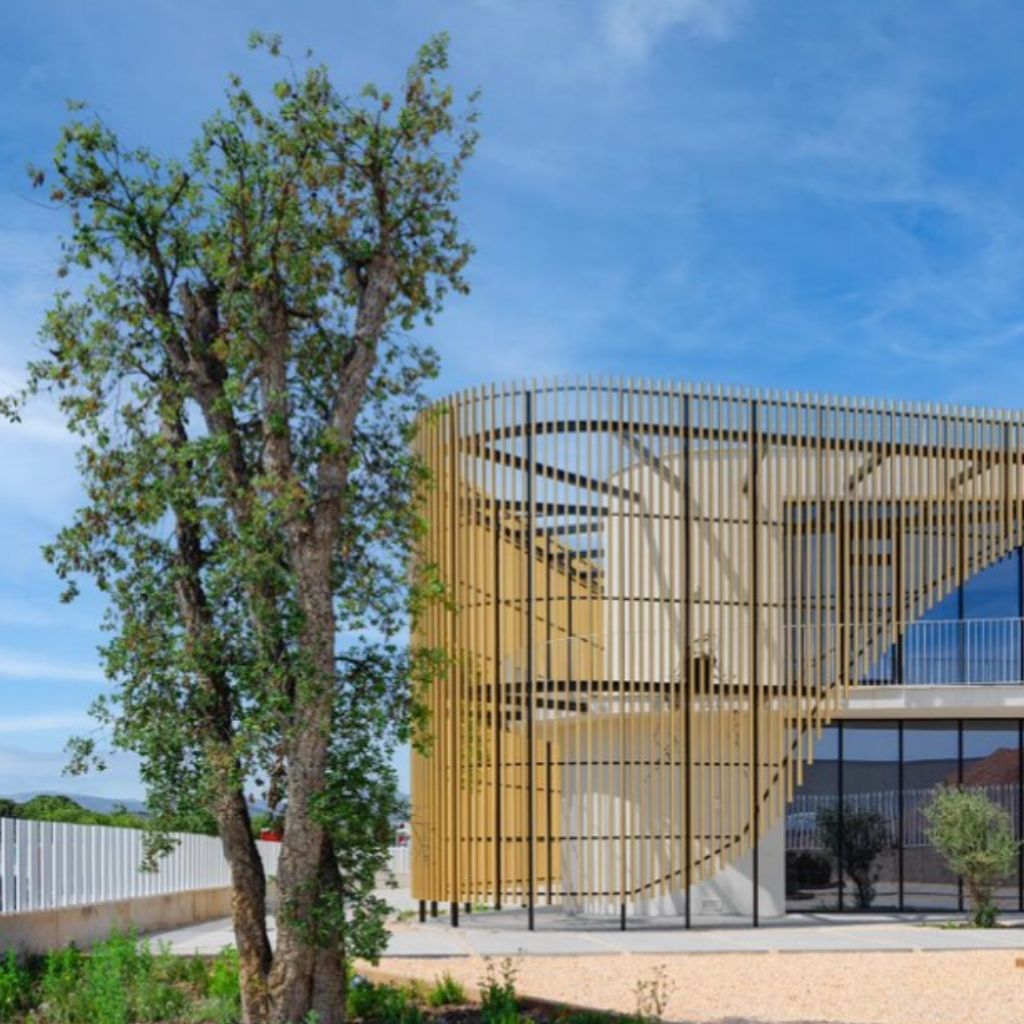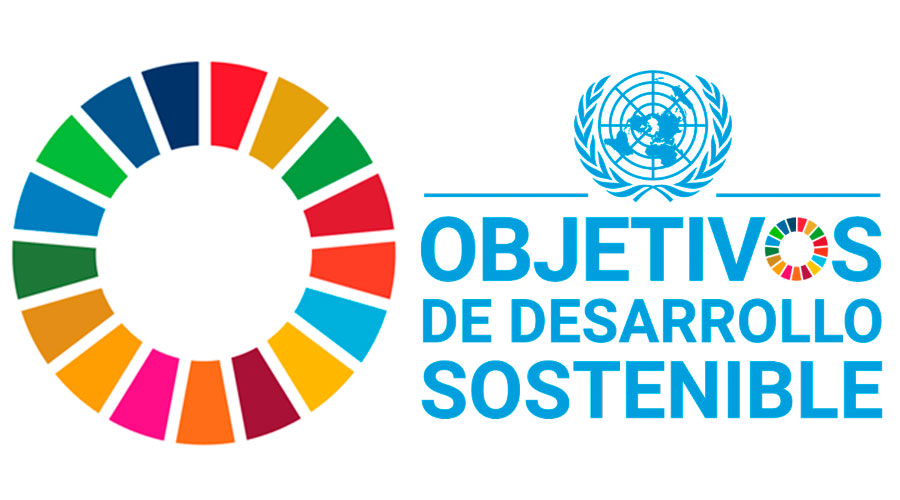 We want to share our vision and sustainable actions with transparency, real data and in an objective manner.
At Aranco we have developed a Sustainability Master Plan in which we prioritise our projects and actions in ESG criteria (environmental, social and governance). We have carried out a first Materiality Study, involving stakeholders in our sustainability strategy. We have also adopted Sustainable Development Goals (SDGs) to contribute to global sustainability challenges.
We will communicate this year after year in our Sustainability Report, the first version of which for the financial year 2021 compiles what we have been doing since our beginnings, because we are committed to to present and future society out of our own conviction and responsibility.
Furthermore, we want to demonstrate that business activity carried out with sustainability criteria is compatible with profitability and economic viability. As we state in our value proposition, LESS is MORE.
Less costs, more productivity.
Less waste, more responsibility.
Sustainability Report 2021
.
We want to share more and better everything we do in sustainability. In it, you will find detailed information about:
Our company, our services and value proposition for our clients.
Highlights from our 2021 financial year.
Our new facilities designed with a sustainability, productivity and wellbeing approach.
Our governance, social and environmental (ESG) management.
This document is prepared under the Global Reporting Initiative, the most recognised, used and demanding international standard.
Enviromental
Reduction of up to 67% on average in film consumption for our new customers. 

100% of the paper, cardboard and wood used in the reels are FSC certified.

100% of installations are energy efficient.

188,245 Tn CO2 eq. of corporate carbon footprint. 
Social
257 hours of education and training provided.

100% of film production centres located in Europe.

8/10 customer rating on the quality and sustainability of services.

Loyalty of 95% of customers. 
Governance
0 sanctions or complaints on ESG issues. 

Adoption of 6 SDGs in our value chain. 

425,251€ investment in R&D&I.

33.33% of the board of directors are women. 
This is what we have been doing for many years.
.
During the wrapping process we have been able to meet our objectives:
Aranco has helped reduce up to 60,000 TN of film.
We have helped reduce our carbon footprint by a total of 106.442 TN of Co2.
157.376 trees saved from being cut down.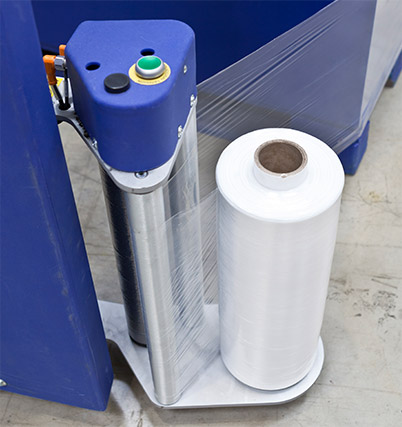 We are working to offer stretch films with extremely small thicknesses.
Unthinkable just a few years ago, they offer excellent industrial packaging results with much less film palletized on each pallet.
As a result we obtain: a significant reduction in the use of stretch film, less waste, safe packaging of palletized goods and economic cost savings.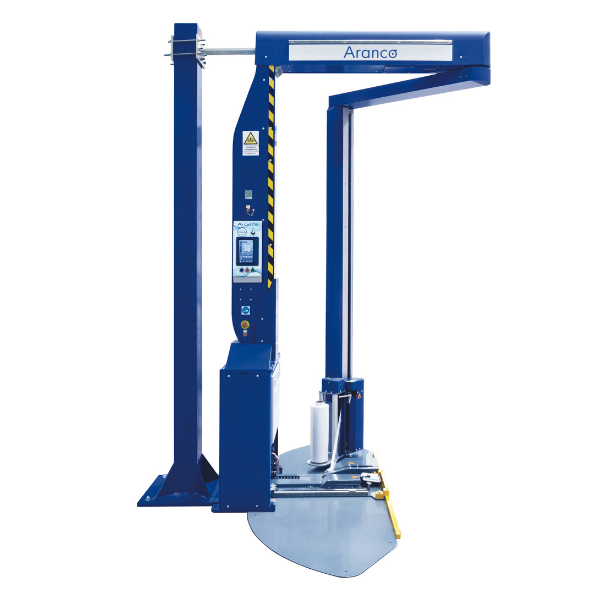 Our wrapping machines are small and compact in size, but big in performance, technology, connectivity, savings and efficiency.
They are designed and manufactured by us in the Valencian Community. Their operation requires much less electrical consumption than the old pallet wrapping machines that flooded the market until just a few years ago.
We renew every year our catalog with more and more advanced and efficient models, and we design and build them thinking about prolonging their useful life to the maximum. This allows us to update and update them at the customer's own facilities.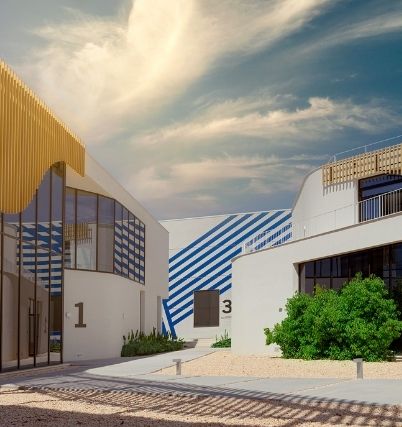 Our facilities, inaugurated in 2021, are designed based on criteria of savings, sustainability, efficiency and personal comfort.
Every detail is important, and that is why we have implemented different solutions to improve the performance of the buildings such as: solar panels, use of rainwater for irrigation of green areas and natural lighting through skylights on the roofs, which reduces the need for cooling in summer.
We want our facilities to be the emblem and driving force behind our vision and action in sustainability.
Interested in finding out more?
.
Please contact our sustainability department.