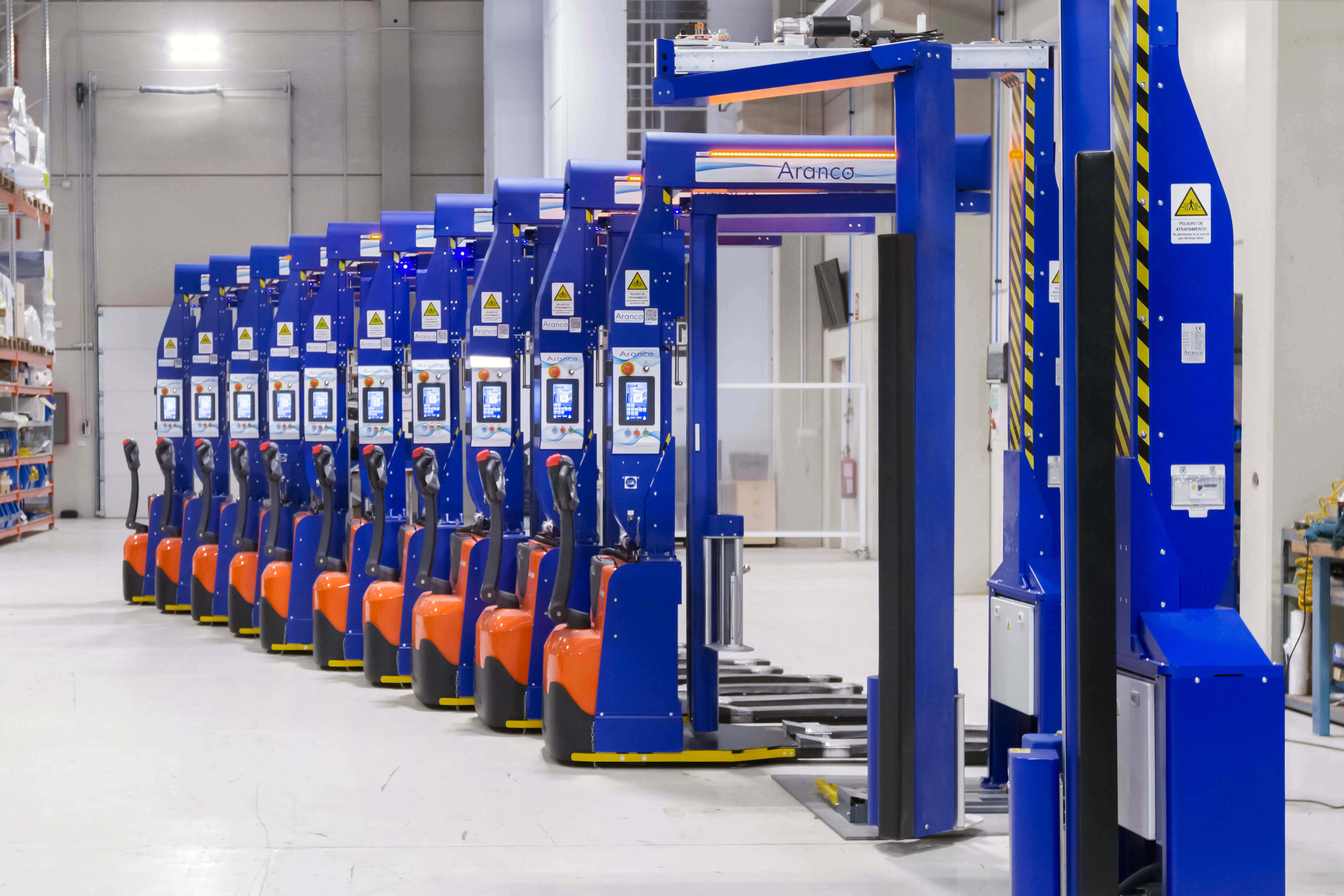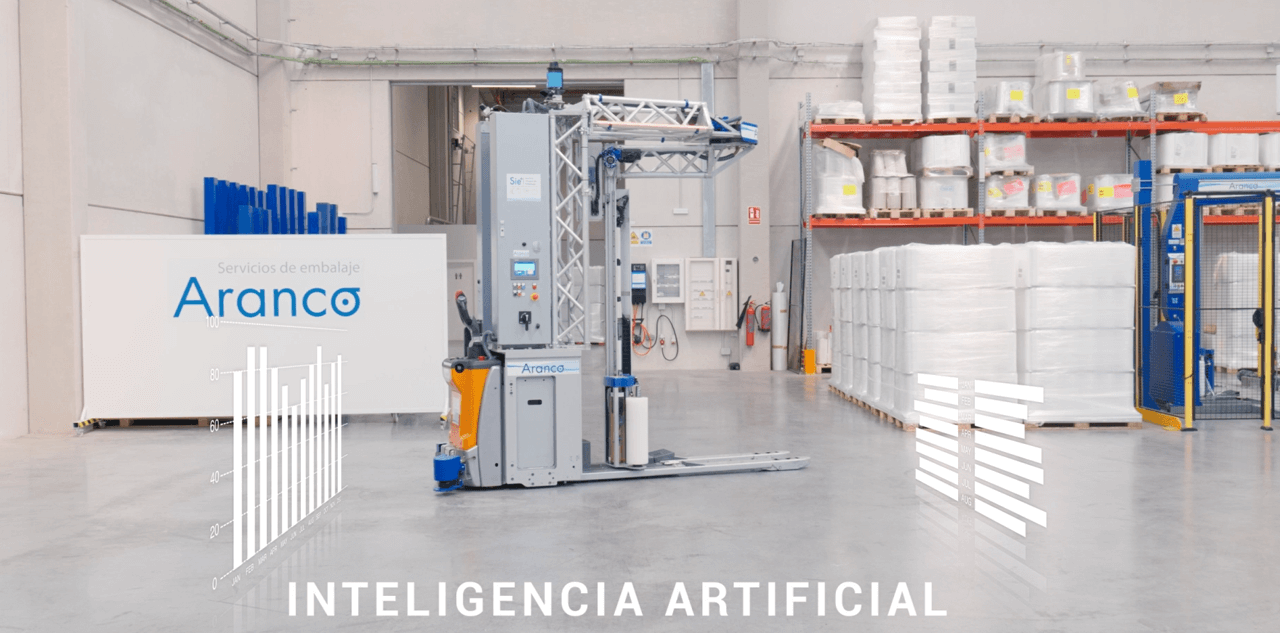 1 (Large)
Wrapping machine transfer without investment or fees
.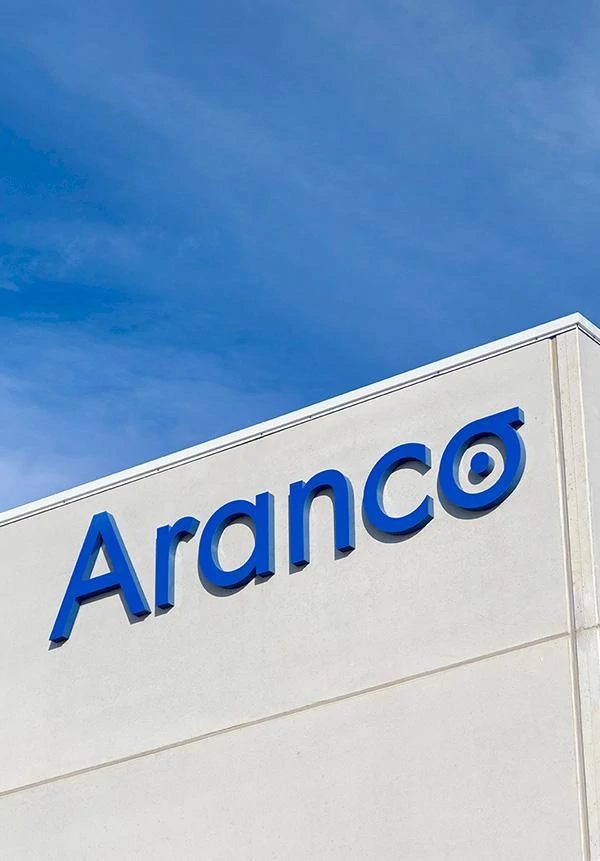 End of line transformation
.
More than 30 years of experience in the automation of wrapping processes.
Always committed to results and the environment. Our film is optimized so that you consume less kilos. Less cost and higher productivity without investment.
We are flexible and permanently adapt to our clients' needs, always offering a integral service and response.
Our team of specialists work every day to optimize our clients' stretch wrapping process with continuous implementation of innovative improvements in our high performance wrapping machines and film.
Wrapping machine transfer without investment or fees
.
More than 60,000 TN of inefficient film withdrawn from the market.
+ productivity without investment.
.
Real saving in packaging costs: €/metres.
+ control of your relevant data
.
Data beyond your ERP for decision making.
On-site and online assistance.
+ leadership & exprience
.
More than 30 years in the industrial packaging sector. Sustainability Report 2021
.
For more information please fill out the form.
Download our case studies