Pallet Wrapping Machines: Made in Spain
.
Pallet Wrappin Machines: Made in Spain
.
Pallet wrapping machine transfer without investment or fees
.
We design and manufacture unique and innovative wrapping machines designed to provide the best service.
Most of our wrapping machines are small and compact in size, but big in performance, technology, connectivity, digitalization, efficiency, savings and sustainability.
The Integral Wrapping Service (Sie+) includes the transfer of the wrapping machines to the customer, without investment or fees. This service also includes free of charge:
Quick Technical Response: Decreased downtime.
Self-diagnosis: Automatic detection of possible problems.
Preventive maintenance plan, 24/48 hours on-site technical assistance.
Instant remote assistance throughout Spain and Portugal.
After free analysis consultancy we offer a wide range of wrapping machines to suit our customer's needs.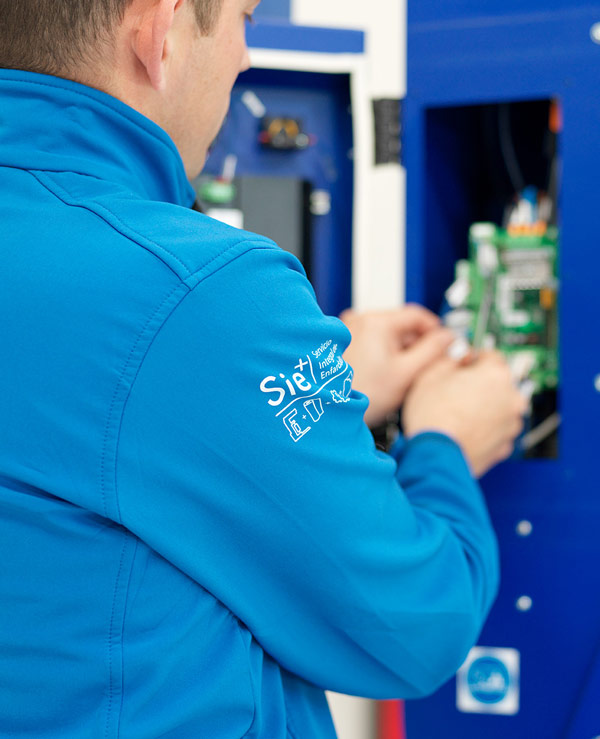 Wrapping machines
Mobile semi-automatic
.
Stationary wrapping machines
.
For more information please fill out the form. Sustainability Report 2021
.
Download our case studies